Fikus Visualcam celebrates 30 years on the market
On 20 February 2021, Metalcam has celebrated 30 years of activity innovating for industry. Since the beginning of 1991, when it launched its first CAM Fikus Visualcam for milling cutters, the CAD/CAM software developer company has not stopped researching and developing its solutions, adding new machining technologies to its catalogue until it now offers specific solutions for all the needs of industry.
The research and development effort of these years has been rewarded by the recognition of its wire EDM solution as a world benchmark in this technology. It has also been able to sign technological collaboration agreements with other leading CAD/CAM developers of worldwide prestige such as Cimatron, SpaceClaim or SolidWorks, as well as with leading machine tool manufacturers such as GF Machining Solutions or ONA Electroerosión.
Innovative company
The latest recognition has been the inclusion, last year, of the company in the select group of innovative companies in Spain by the Ministry of Science, Innovation and Universities, which includes only 0.8% of Spanish companies.
During these 30 years, a multitude of industries in more than fifty countries around the world have relied on Fikus Visualcam CAD/CAM software to carry out their work and there are already several thousand stations installed, from China to the United States, with a growing demand that has forced Metalcam to open its own delegations in China, India and the United States to better meet the demand of these huge markets.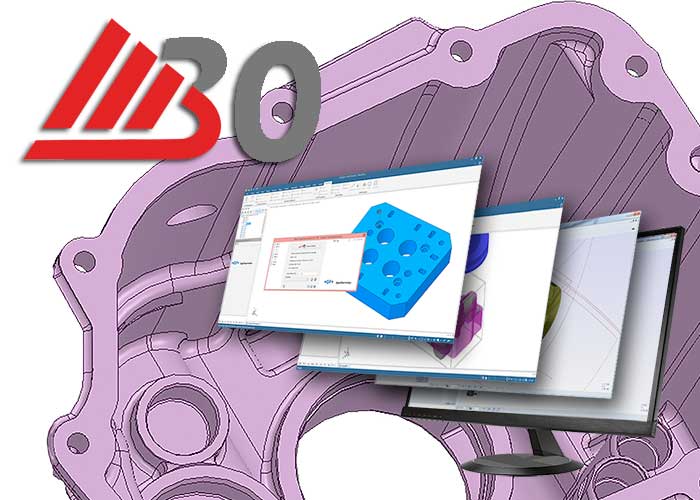 30 years innovating for industry