Improve your machining processes with the innovative CAD of FikusPlus
Intuitive and versatile 3D CAD for working without limitations
FikusPlus has a new simple and intuitive 3D CAD module which does not require users to become experts in CAD design and enhances the capabilities of the renowned CAM for machining Fikus Visualcam.
The CAD that eases the work of CAM programmers
With Fikus Plus is given solution to the traditional user's problem when preparing the drawings received, for programming in CAM. It is really easy to make changes with Fikus Plus and check these changes with the costumer very quickly. Fikus Plus also works natively in 2D, making it easy to make drawings in DXF or DWG, entering notes, making dimensions, etc. These functionalities speed up communication with the customer to shape the final design.
Easy 2D to 3D file conversion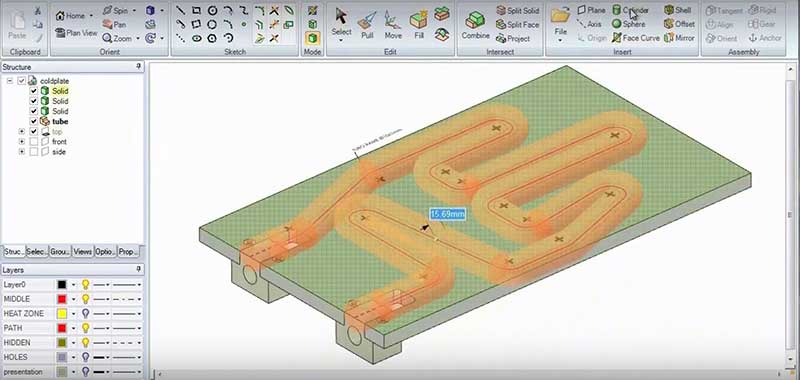 Simplifies design to work more efficiently
With the disassembly tools it is possible to easily separate the parts of the design that are going to be machined from those that are not, as well as to add other characteristics typical from machining such as the inclusion of fasteners to place the part in the machine, cover certain holes or hollows, correct some finishing in the geometries, etc..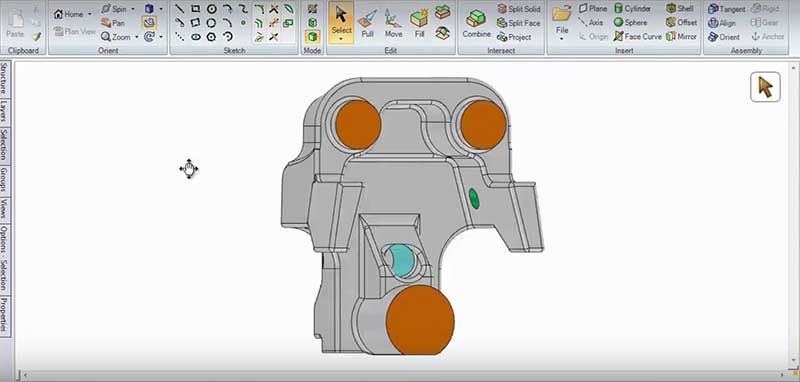 Ideal for the CAM programmer
FikusPlus is ideal for the CAM user because of its powerful solid editing and simplicity of use. Not only because it is easy to learn, but also because it is not necessary to use it continuously in order to not losing skills. It is so intuitive, that even dates after its last use, the user will be able to perform the functions he needs again without any effort.
Repairs geometries easily
The CAM user usually receives designs with small imperfections or damaged geometries; on many occasions this is due to errors when importing files from other formats. The powerful translators of FikusPlus minimize these import errors and the automatic repair tools make really easy the work of preparing the geometries that later will have to be machined.
Specially highlighted tools for:
Creating tools, fasteners, anchors..., to prepare the machining.
Convert 2D drawings from DWG/DWF into solid designs.
Repairing geometries, modifying chamfers and corners, filling gaps…
Introduce notes, dimensions. Drawing in native 2D.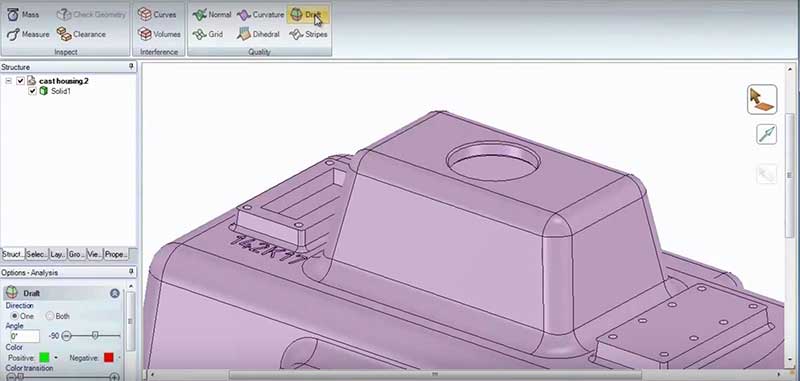 CAD power for the efficient Fikus CAM
FikusPlus has been developed to provide the industry with an efficient, highly productive, easy to learn and use CAD/CAM, which allows to create, repair or modify complex geometries, quickly and easily and maintain a smooth communication with customers. FikusPlus is available for wire EDM and 3D milling technologies.
The most advanced wire EDM CAM on the market
With FikusPlus the user can machine the shape or profile of any mold, die, punch or cavity. The user can also control any cutting parameter, such as offset, automatic threading, wire position, constant or variable taper and our latest improvement, Auto-fix, which controls the size of the part remnant facilitating a better extraction of the piece.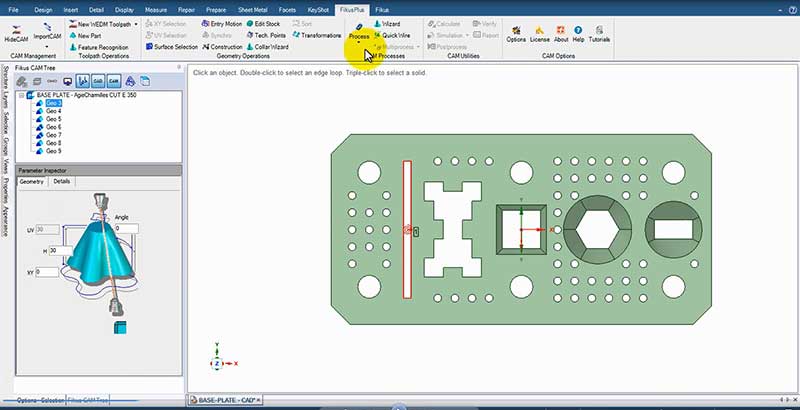 FikusPlus learns to machine the way you like
Each machine has been designed to fulfill a purpose and for that reason, post processors must be specific to each machine. Our engineers have developed machine-specific wizards and post processors to allow FikusPlus users to prepare their machining in seconds, easily and without errors. Fikus post processors will generate an optimal machining strategy for each machine and type of work.
Specific post processors for each machine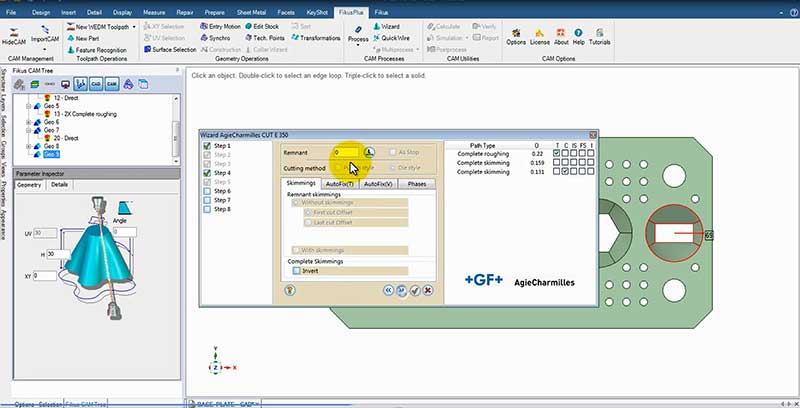 FikusPlus Milling is particularly efficient in series production
The FikusPlus milling module is a powerful CAD/CAM software for milling production jobs. It has all the functions needed for machining complex 3D surfaces, including advanced options for roughing, pre-finishing, finishing, machining of flat areas, residual areas or bitangencies.