Novelties and improvements in Fikus.st 19
Faster, more reliable, more capabilities and functionalities
Metalcam launches to the market the new version of Fikus.st that incorporates multiple improvements and new features to provide users faster, more robust, and extended capabilities and functionalities that put at their service the latest market developments in work processes and allow them to access new business opportunities and reach new levels of productivity.
More agility of use
Many of the improvements and novelties introduced in the interface are aimed at increasing the speed of work, with an improved system of graphics and new icons that save steps for the completion of work.
New icons and new distributions to speed up work
The new features and improvements introduced with this release of Fikus.st affect the entire process, from budget, through design, to final production, and in all technologies.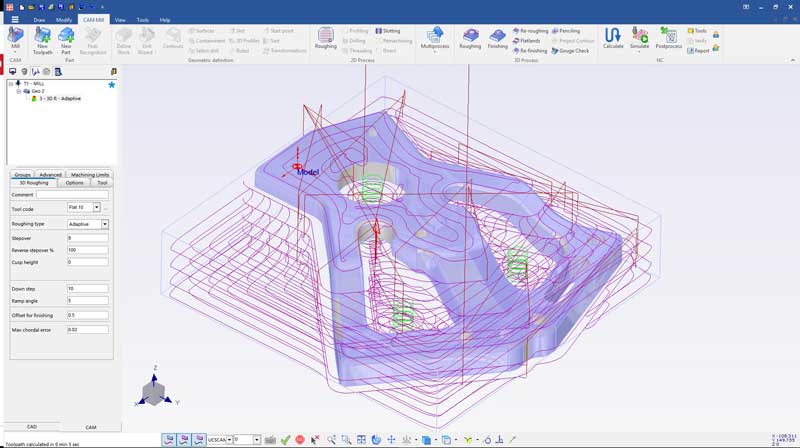 More agile with new functions regrouped in a more efficient way