María Jesús Gil
New General Manager of the Cimatech-Metalcam Group
María Jesús Gil, until now commercial director of Metalcam, has been appointed General Director of the group Cimatech-Metalcam, taking over from Darío Durá, in charge of the group since its beginnings in 1991.
The group, with its own subsidiaries in China, India and Mexico, and with a strong international presence through distributors in more than 50 countries , faces the challenge of consolidating the strong international growth experienced in recent years and María Jesús Gil , which has led this expansion, is the right person to manage this new phase of consolidation.
Ambitious objectives
During her presentation, the new CEO of the group explained the objectives set for this new stage, both internal, as the professionalisation and internationalisation of the group, as well commercial, with a clear vocation of international leadership .
Also during her speech she emphasized innovation as the guiding line of the group's work through passion, commitment, quality, honesty and courage, to offer innovative products and services , but also to adopt innovative, more efficient and productive ways of working.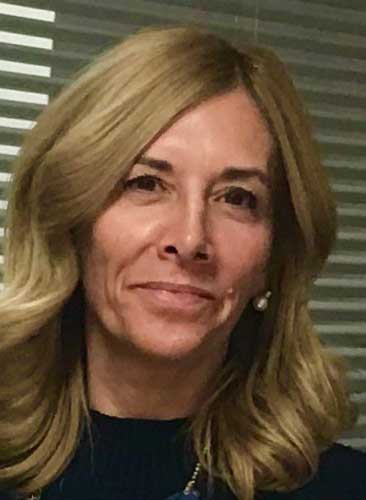 María Jesús Gil, General Manager of the Cimatech-Metalcam Group