Metalcam, innovative company
Recognized by the Ministry of Science, Innovation and Universities
Metalcam is one of the few innovative companies in Spain, a select group of which less than 0,06 % of Spanish companies form part. This has been recognised by the Ministry of Science, Innovation and Universities, which has included it in its register of innovative companies.
Most of Spain's innovative companies are concentrated, like Metalcam, in the ICT sector, followed by the environmental and energy sector.
The inclusion of Metalcam in this register is a recognition of more than 25 years developing CAD/CAM software for the metal manufacturing industry worldwide, with presence in around fifty markets and technological collaboration agreements with other leading CAD/CAM developers such as Cimatron, SpaceClaim or SolidWorks, as well as with machine tool manufacturers as prominent as +GF+ Agie Charmilles or ONA Electroerosión.
New products on the market
Metalcam has recently launched version 19 of its renowned CAD/CAM software for the Fikus.st workshop and has launched Fikus Plus on the market offering the fastest 3D Solids Modeling within an intuitive interface that integrates the best CAM technology for milling and wire EDM machining.
This recognition will encourage us to continue to innovate and offer the metal processing industry innovative solutions that help improve the quality, efficiency and productivity of their businesses.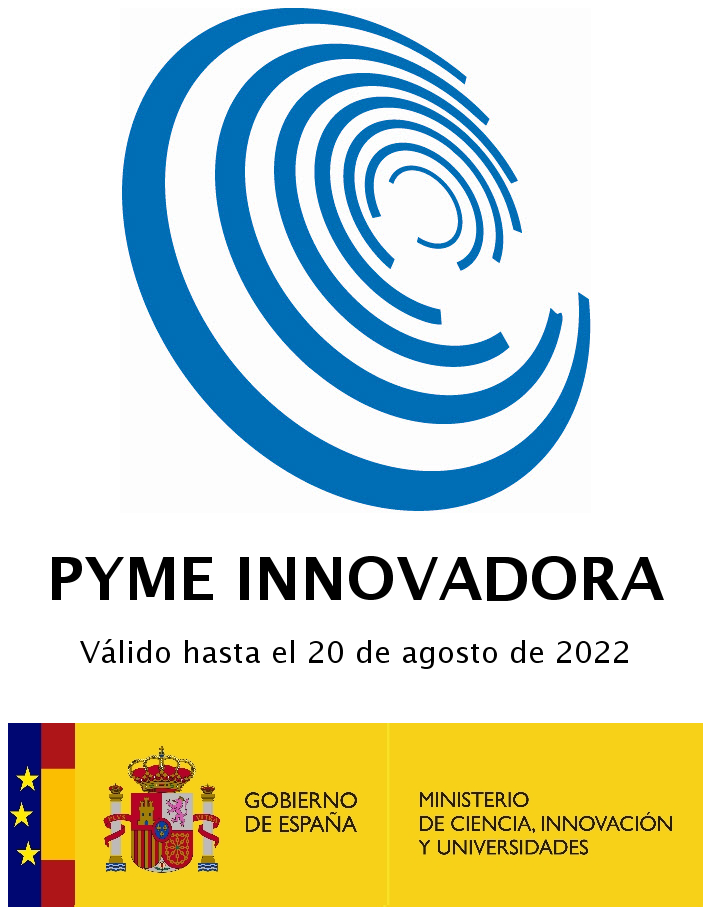 Distinctive that recognises Metalcam as a member of the small group of Spanish innovative companies.