Create, edit and fix any geometry
3D solid CAD for everyone
FikusPlus Designer brings 3D solid modeling to the desktops of engineers and machining workers who work in a 3D world but do not want to become experts in traditional feature-based CAD systems.
FikusPlus Designer key features:
State-of-the-Art direct modeling
Creation and handling of solids and surfaces
Parameters without constraints
Flexible assembly structure
Operative in any context
Fast, versatile sheet metal
FikusPlus Designer completes the range of Fikus Visualcam solutions with exceptional 3D CAD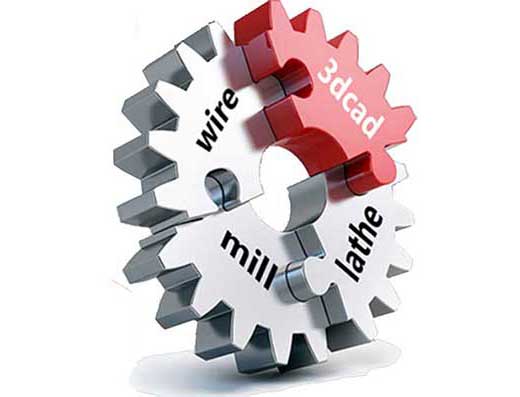 Freedom for modelling
FikusPlus Designer helps engineers interact with CAD geometry in exciting new ways. Any engineer can make dramatic edits to models, conceptualize on-the-fly, and communicate quickly and easily with colleagues, customers, and suppliers.
Engineering teams can finish projects with ease, in a fraction of the time. Sales and business development groups can win more business by using FikusPlus 3dcad to communicate their proposals in compelling and realistic 3D.
FikusPlus Designer allows you to easily remove features, simplify parts for analysis or fabrication and optimize the design without limitations.
FikusPlus Designer an efficient solution for the design of all types of geometries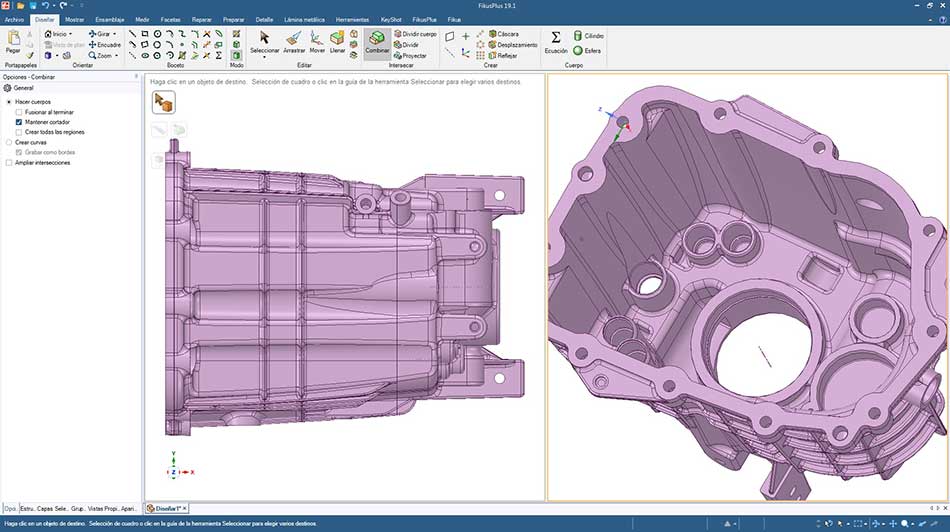 Direct modeling leader
FikusPlus Designer, with its Direct Modeling technology, will allow you to focus on the design and forget about the complexity of traditional CAD.
You will be able to speed up your design work thanks to the Direct Modeling intuitive tools like "Drag" and "Move" that allow you to select parts of the model and move them where you want them to go. The "Combine" tool chops and divides parts into pieces and allows you to merge them with parts of other designs. The "Filler" tool removes small defects and fills in gaps.
The power of FikusPlus Designer will allow you to design any part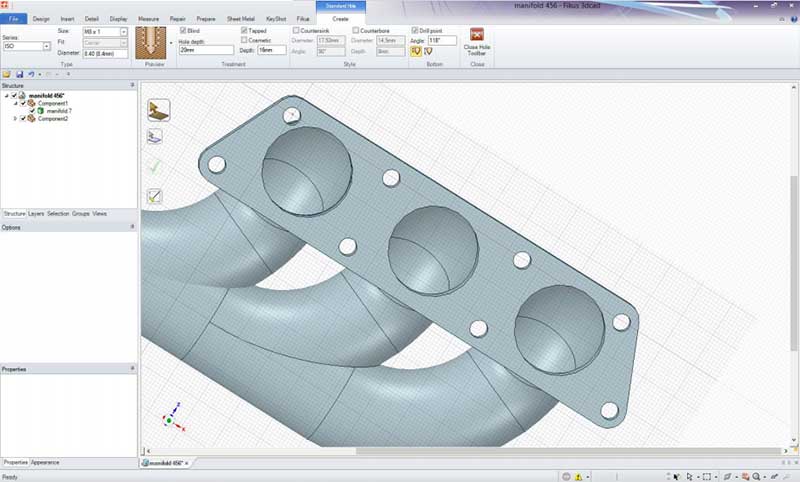 CAD for CAM
Easy to use. From a blank slate, start drawing 3D solids as easily and freely as you would on the back of a napkin.
Versatile. You can reuse data without planning and remix geometry from other designs, even those created in CAD systems. You can take a design where it needs to go, regardless of how it was built or the CAD system in which it was created. Create new concepts and share them with other engineers before entering the detailed design phase; you can work on the concepts and avoid expensive last-minute design changes.
Designed for modifying. FikusPlus Designer allows you to import files created in other CAD programs and easily modify, simplify, repair and prepare them for CAM in an agile and intuitive way.
FikusPlus Designer allows you to rescue the geometry to be machined from complex designs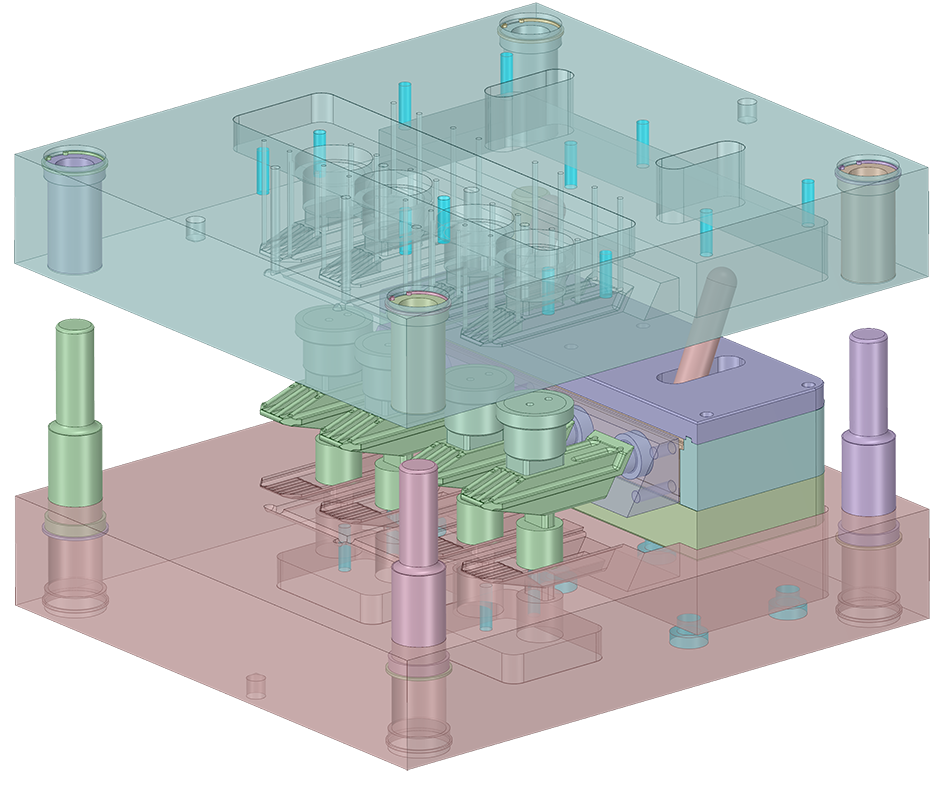 Summary of main features
Pull, Move, Fill, and Combine tools enable hands-on 3D design
Quickly create and iterate design concepts
Create solid models without the complexity of traditional feature-based CAD
Create multi-discipline concept models for engineering consensus prior to detailed design
Perform what-if studies by editing designs, regardless of how they were created
Powerful capabilities that clean up imported geometry and simplify models for analysis
FikusPlus Designer features hyper-realistic renderings and simulations