Better machining for the shop floor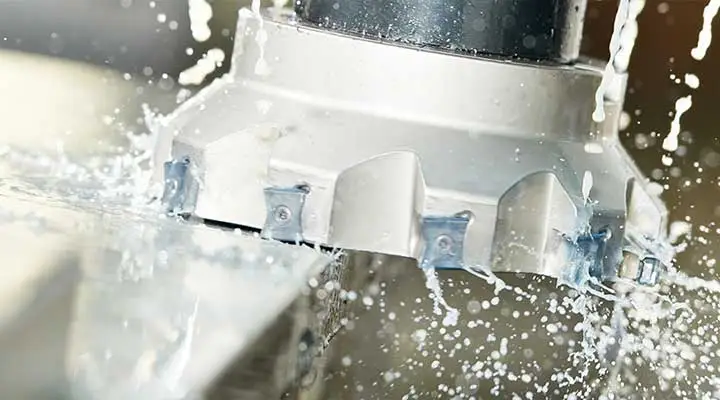 Developed for the shop floor and part production manufacturing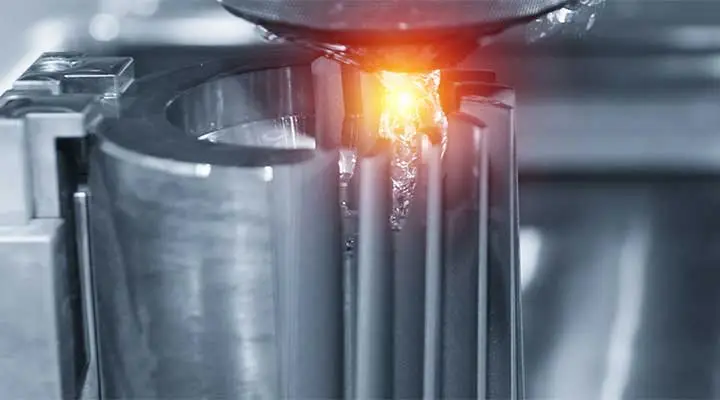 The fastest 3D CAD modelling software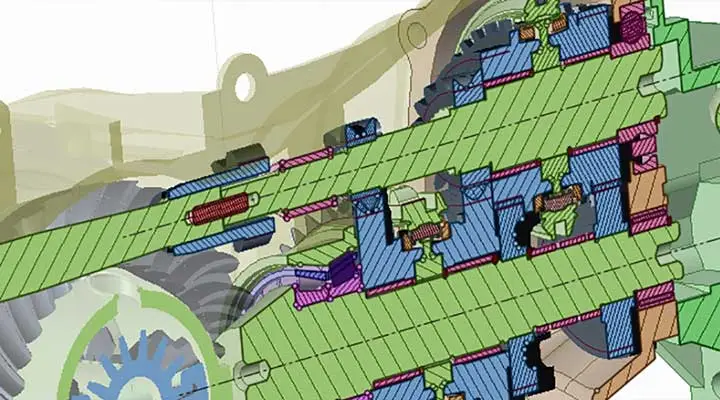 Better machining for the shop floor

Developed for the shop floor and part production manufacturing

The fastest 3D CAD modelling software

Better machining for the shop floor

Developed for the shop floor and part production manufacturing

The fastest 3D CAD modelling software

Better machining for the shop floor

Developed for the shop floor and part production manufacturing

The fastest 3D CAD modelling software

Machining CAD/CAM technologies
Fikus Visualcam: a solution for every machining technology
Fikus News
Promotion
Free eBook
Discover how to take full advantage
of your wire EDM machine
using a dedicated CAM software
Download here

Fikus products, developed for the shop floor
Find out which product suits your needs
Fikus ST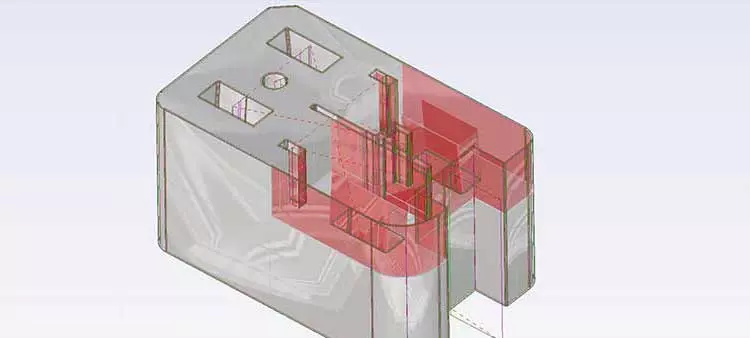 FikusPlus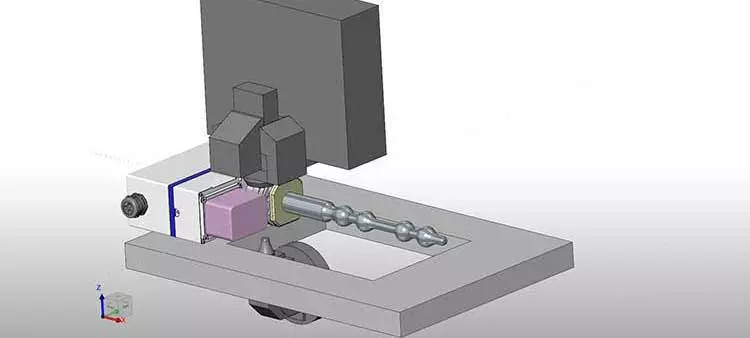 The most advanced 3D solid CAD/CAM for the shop floor to meet today's industry challenges.
FikusPlus has been developed as an efficient, highly productive and easy to learn and use CAD/CAM for the industry, that allows create, fix or modify complex geometries quickly and easily, maintaining fluid communication with customers.
FikusWorks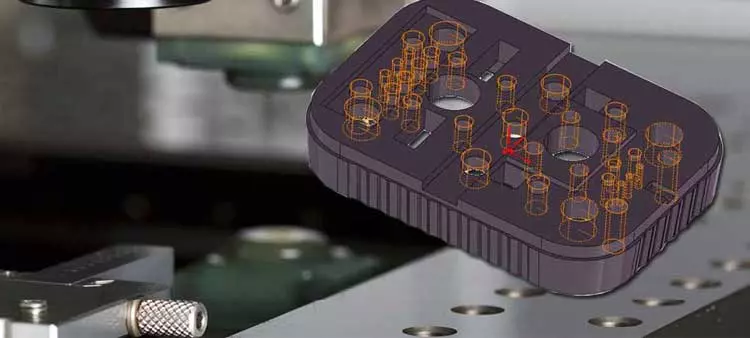 Market leading wire EDM CAM fully integrated in SolidWorks CAD.
Perform all your CAD activities in the renowned SolidWorks software and, immediately, start all the CAM processes in the intuitive, efficient and tested Fikus wire EDM CAM solution which allows to program 2 and 4 axis machining and rotary axis processes.

Expert Customer Support
We help you get the most out of your CAD/CAM software
CAD/CAM experts for the shop floor
30 years innovating for the industry
Metalcam is a recognized CAD/CAM software developer specialized in solutions for machining shop floors for more than 30 years.
The success of Fikus CAD/CAM solutions for shop floors is due to a constant innovation effort oriented to provide products adapted to the needs of the workshops, intuitives, highly automated, incorporating the latest technological developments.
With extensive experience solving the needs of our customers
Another key to Fikus' success among shop floors around the world is its expertise in consulting, implementation and support that we make available to them with proximity and immediacy, to solve specific problems or optimize manufacturing processes and get the maximum performance and profitability from their machines and CAD/CAM software.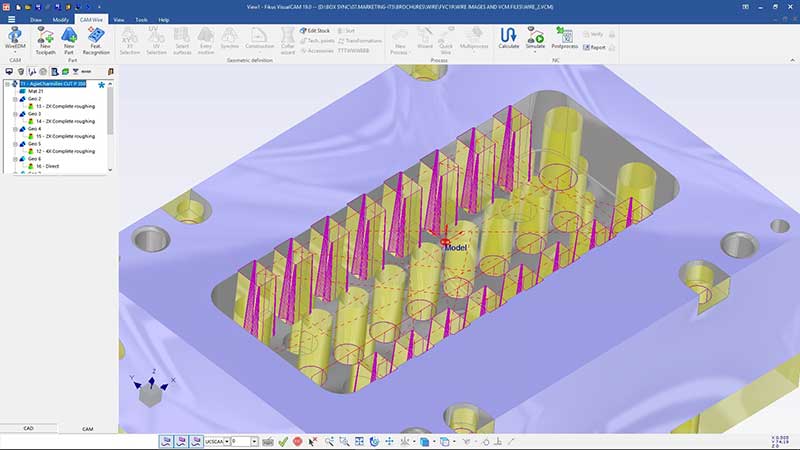 Recognized success
Today Fikus Visualcam is present all over the world. The best machine tool manufacturers in the world, such as GF Machining Solutions (AgieCharmilles) or ONA EDM, include versions of Fikus Visualcam CAM on their machines. We also develop specific plugins to be integrated into the best CAD systems on the market, such as SolidWorks or SpaceClaim.
Do you need more information?
Contact form
Other contact options