Metalcam enhaces its offices in China
He Ying joins as Country Manager
Metalcam enhances its offices in China with the new addition as Country Manager of He Ying, up to now, Project Manager within the company Minmetals International Trust CO., LTD.
He Ying has more than 10 years of experience in the financial sector, along with an extensive training received between Asia and Europe. Her new responsibilities are focused on the consolidation of the commercial strategy of Metalcam in China and the brand development of Fikus Visualcam. Her knowledge and experience will contribute to the purpose of growing and enhancing Metalcam's commercial and operational goals within this market.
With this new addition, Metalcam reinforces its business offices in China, a country where it has been present for over a decade. This division has also experienced a remarkable growth in recent years, always offering a high quality service to its current and potential clients.
Presence in the main markets
Metalcam is present in several countries, such as Spain (Barcelona and Burgos), Germany (Paderborn), Mexico (Querétaro), USA (Chicago), China (Shanghai) and India (Bangalore). Founded in 1991, Metalcam has been present in the national and international market for more than 25 years, demonstrating a great knowledge of the mechanical industry and developing CAD/CAM solutions according to the market and its needs.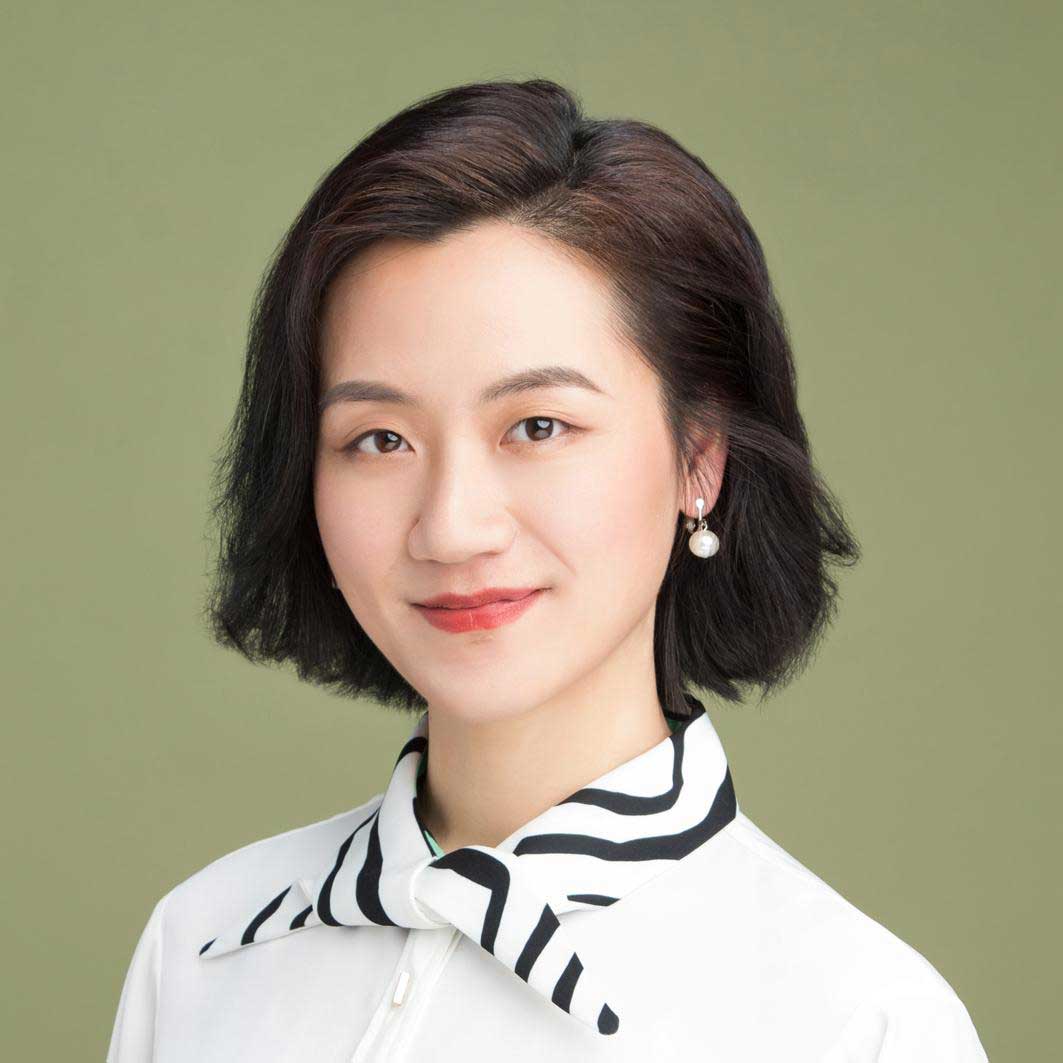 He Ying, new Metalcam Country Manager in China