Fikus' international presence
FikusPlus and Fikus ST presented to North American industry
Metalcam will be present, for the first time, at IMTS 2022 which will be held in Chicago from September 12 to 17 at the Booth 338329 (South Building - Level 3 ). This is the 33rd edition of North America's premier manufacturing technology show, where FikusVisualcam will meet with the American industry to present the latest innovations in its range of CAD/CAM solutions.
The IMTS show spans 9 halls with over 2000 booths to allow industry professionals to discover the latest innovations in digital and traditional manufacturing and experiment with more than 15,000 new machining technologies. It is a highly prestigious fair where 90% of the attendees admit to have found the product or idea they were looking for. This year they will be able to find the efficiency for the Fikus solutions workshop.
General view of the IMTS Show in Chicago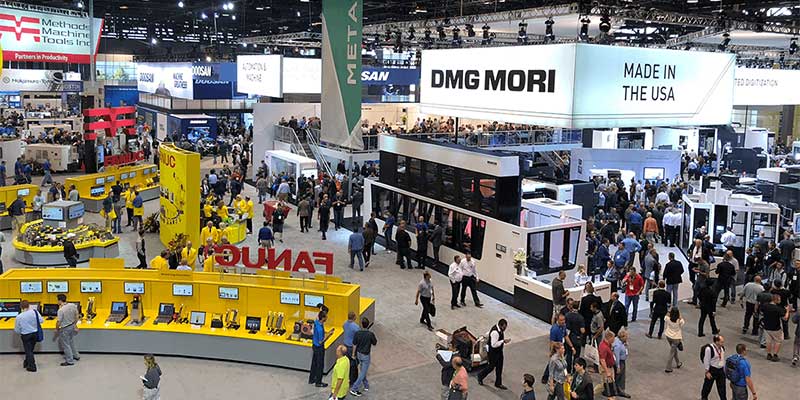 Fikus news for IMTS-22
At this American fair, Metalcam will present its latest innovations, such as the recently launched version 22 of FikusPlus, with its new milling capabilities including the 5 positioned axes or, in wire EDM, the efficient Nesting or rotary axis functions such as Spin & Burn.
A preview of the new version of Fikus ST will also be presented, which incorporates many new features aimed at increasing the versatility and automation of EDM processes, such as the improved Automatic Feature Recognition, which allows you to define destructive features based on the size of the geometry, with new options to combine destructive and cavity cutting in a very agile way. It also allows you to increase productivity by grouping tasks to be performed without operator control with the optimized Phases to Geo & Geo to Phases function.
Transformation for rotary axis